When you're onsite it's usually chaotic even at the best of times. You've got different workers on different teams with their own equipment and timeframes. It's pretty easy for supplies and equipment to get misplaced without the proper job site storage containers to keep it all together. Do you know where you can rent secure shipping containers? Right here for us at JK Salvage. They're solve all of your problems, too, because they're intended to give you everything you want and then some.
Uses for job site storage containers: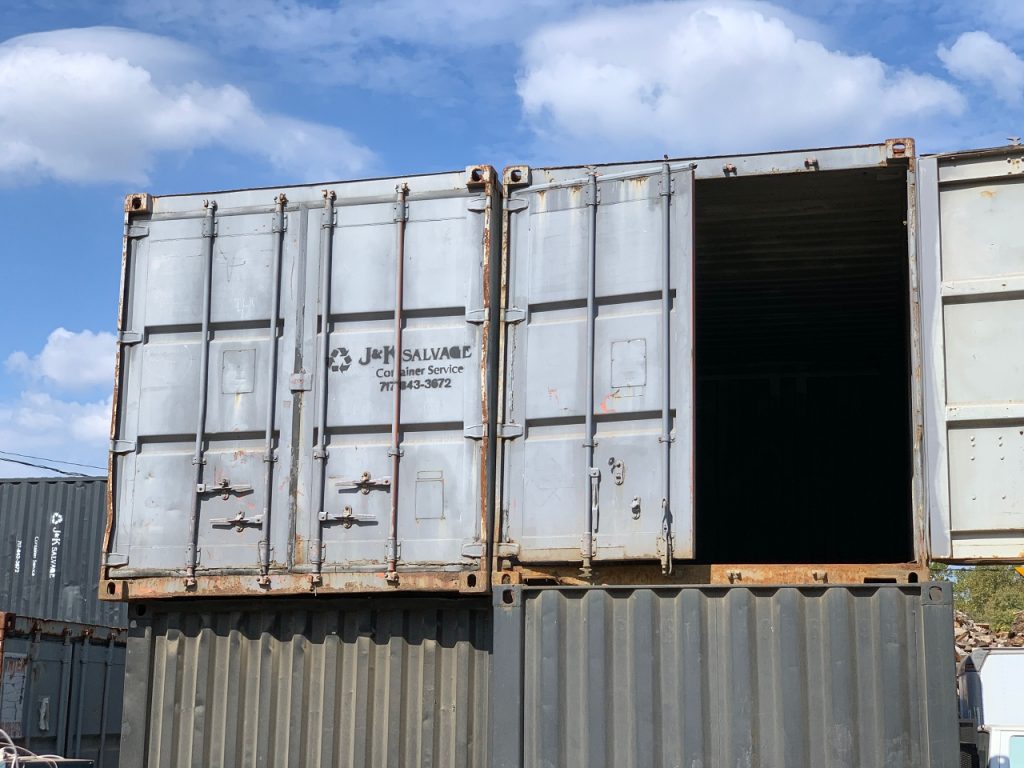 You'll find a pretty wide range of ways that construction site containers can help you out. Some of the leading ways to make them work for you include:
Storing tools: The most obvious way to use this as a safe place to store tools. This also helps keep them organized so that the person responsible for inventory knows that everything is in place, where it should be, when it should be. Not only will it prevent things from going missing, but it also makes the finding process faster since they'll know who has it and where. Organizations on a job site could be this simple.
Protecting expensive tools and sensitive equipment: You know better than anyone that a lot of the tools and equipment you have are valuable as well as expensive. Keep them safe with these secure construction site containers to lock them up overnight or when not in use on shift. This can also serve as great, safe storage for sensitive equipment that can easily be damaged or broken on site.
Storing hazardous products and raw materials: These job site storage containers are great for keeping hazardous products as well as fresh and raw materials free from contamination or seepage. Since you've got enough on your plate to worry about, it's nice to know that hazardous products stay safe and raw materials stay fresh and uncontaminated for use when needed.
Protecting your site supplies from tampering or theft: Wrong-doers abound. Whether it's on-shift or overnight, protect your supplies, materials and tools safe from tampering as well as theft. These are true secure containers that will keep your supplies safe from those who come sniffing around with the wrong mindset.
Get Secure Storage for Your Jobsite
We can deliver secure storage solutions for your job site on the same day. Give Us a Call
Benefits to job site storage containers:
It's all well and good to know about the uses for these sturdy containers, but what are the benefits of going with these instead of everyone just packing their supplies up into their vehicles at the end of a shift and heading home? No tools, no problem as far as damage or theft, right?
On-site storage: Taking everything off-site isn't practical when it comes to busy schedules with multiple shifts, so this gives you the secure storage that you need right on-site, where you have determined it best to be placed.
Weather-resistant: These containers are very resistant to weather, including wind, cold temperatures, rain and more. These are sturdy containers to offer protection you can trust to those tools and supplies that you use them for.
Delivery done your way: We'll happy to deliver our containers to you safely and efficiently. This means that you'll get what you order, when you order it, and we'll even pick it up and take it back from you when you're done using it.
Why us for construction site containers?
There are a few places that you can look for construction site containers, so why choose us? There are all sorts of fantastic and very real reasons to do so, and we've listed a few of our top options below.
On-site fast: We can have our container on site for you in a short a time as 24 hours to give you fast storage, where you need it, for as long as you need it.
Cost-effective rental fees: We keep our prices as low as possible to make sure that you aren't paying an arm or leg in order to keep everything locked up, secure and organized. Our rates are easy-going and always communicated to you upfront so that you know everything about what you're getting into.
Designed for construction sites: A little obvious, but this needs to be stated. Our job site storage containers are intended for construction sites. They're spacious, rugged, durable, professional, and secure. Everything you need when it comes to keeping your equipment organized and secure.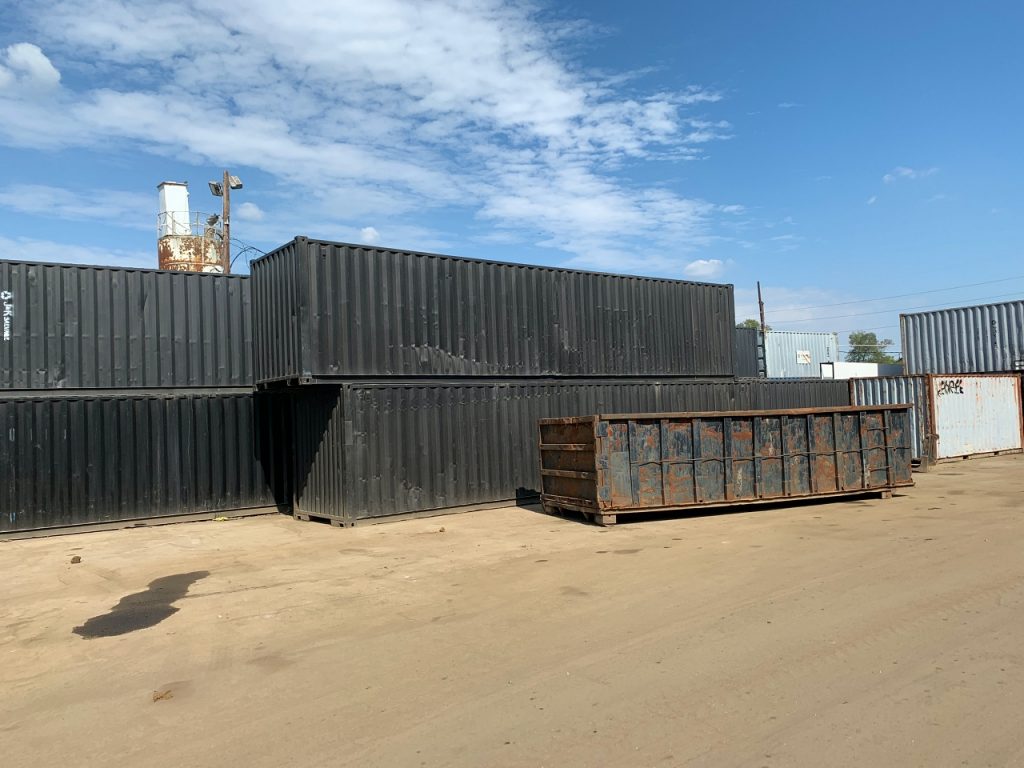 JK Salvage is here to help you enjoy better storage that surpasses your wildest expectations for quality and security. If you're tired of settling for second-tier options that just don't offer you the dependability that you need for professional and site-worthy protection and storage, come and shop with us. We'll be happy to show you just how good it can get with the quality of our job site storage containers doing all of the talking for us.