J&K Salvage
Since 1995, J&K Salvage has worked to become York County's premier recycler of ferrous and non-ferrous metals. Bring your scrap to the only shredder in York
Get Directions
Get in Touch
On-Site Storage Solutions
About Us
Since 1995, J&K Salvage has worked to become York County's premier recycler of ferrous and non-ferrous metals. Based out of York, PA we operate York County's only shredding facility which allows us to provide competitive pricing to our customers. Our shredder can recycle 300 automobiles daily and up to 5,000 tons of material monthly.
You have needs and we have solutions.  From scrapyard services to storage needs to advertising and even towing, JK Salvage has got it all under control.  This is your one stop shop for just about anything you could ask of it, and it is all designed to be convenient, economically priced, and focused on being helpful.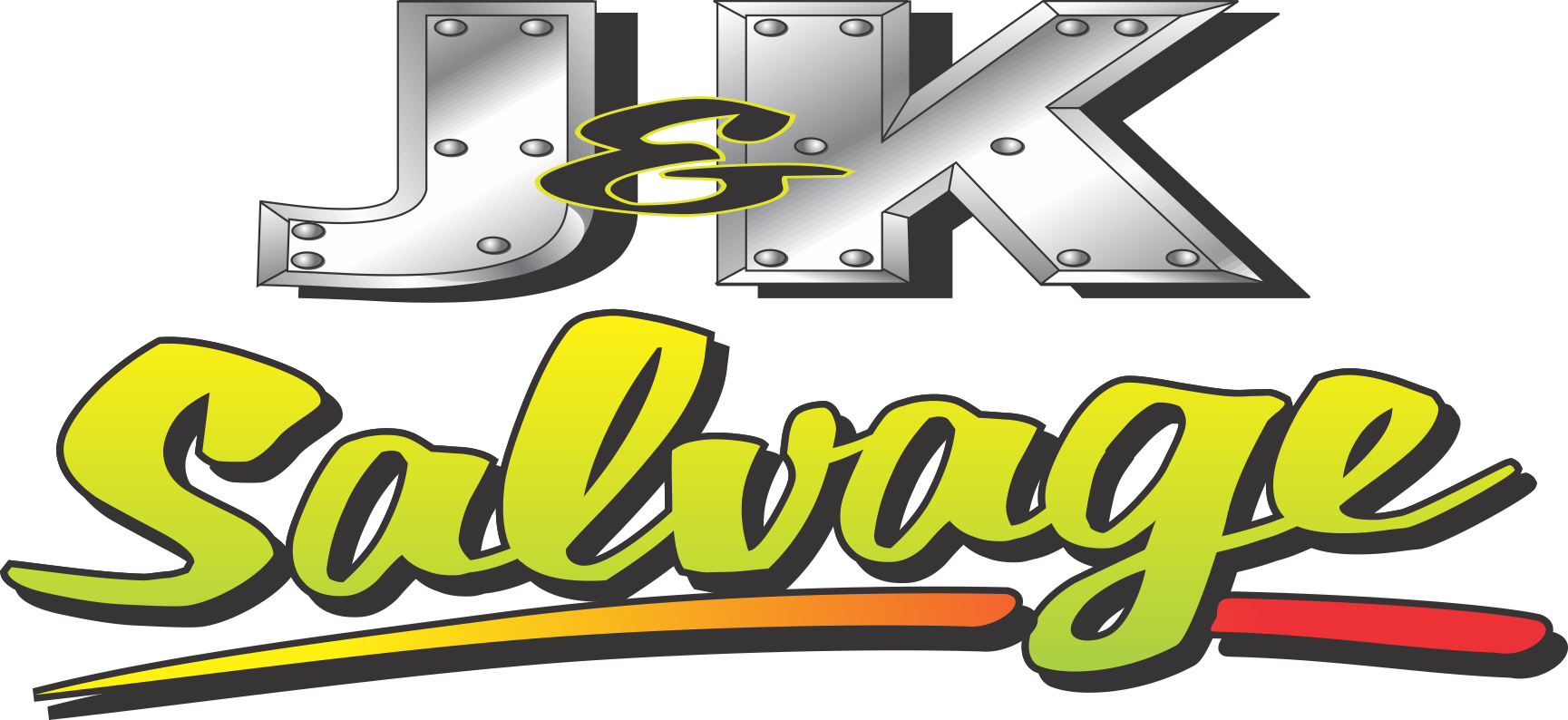 Scrap Yard and Material Processing
Bring us your scrap metal, and we'll give you cash for it.  We take all sorts of metals, including aluminum, copper, steel, asphalt shingles and more.  Bring in your scrap metal and allow us to process and separate the valuable metals and materials that can be repurposed for someone else's purpose.  We can also work with businesses by providing a dumpster or other container that will easily hold larger scrap metal pieces that need to be processed.
            The process works by using a shredder to do the hard work.  This will take scrap metal and separate the metals from the non metals in all kinds of scrap — including cars!  Since we're the only one in the area who has a shredder, we focus on keeping our prices low and affordable so that everyone can afford it. 
            Interested in learning more?  Take a look at our service page to get more information and check out our prices.
On Site & Temporary Storage
If you find yourself in the need for onsite storage, let JK Salvage be your first choice.  Whether it's temporary or long-term, we offer secure storage options onside as well as on our property. 
For convenience storing anything and everything, we offer dock height storage containers that can be hauled off site or kept there for storage.  We also offer metal shipping obtainers for storage, and even mobile offices to rent for a job site.
Take a look at the service page for more information on sizing and pricing.  Your storage solution just may be here!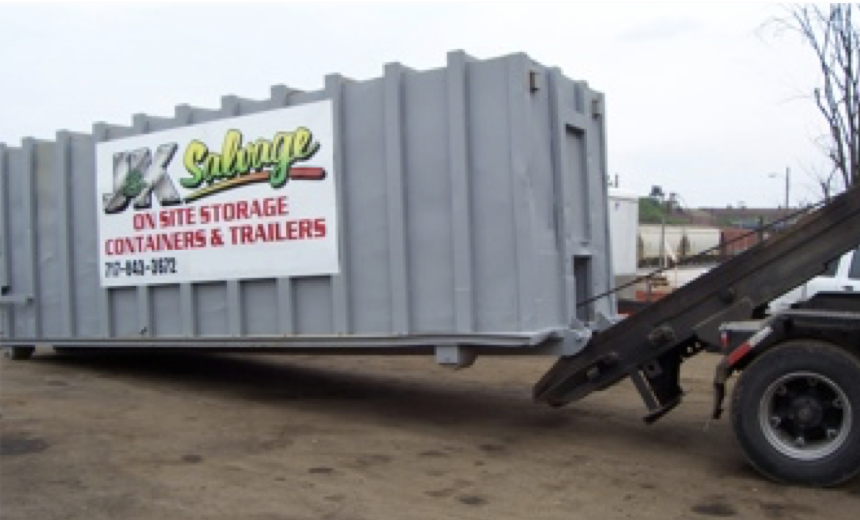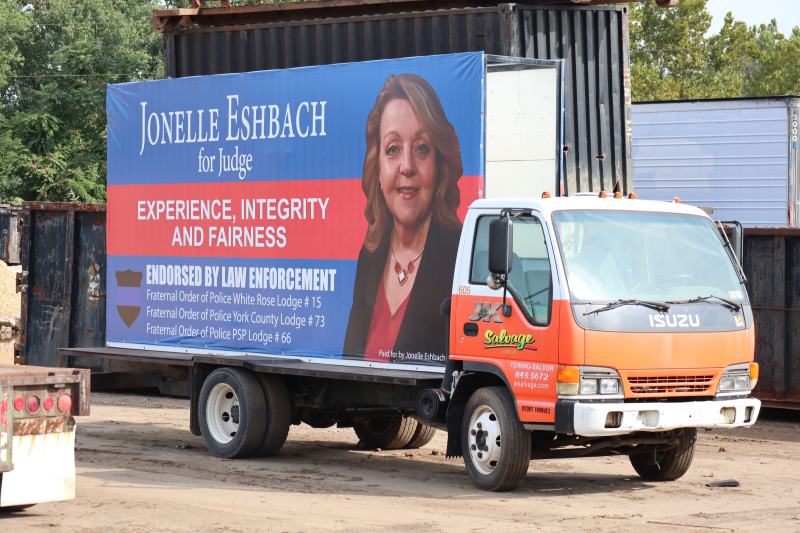 Mobile Advertising
Say it loud and proud with the use of mobile advertising.  We have a whole fleet of trucks that offer mobile advertising to customers of all kinds.  We handle all the details and help you decide what graphics to use, these trucks can be rented out in a variety of spots for all sorts of unique advertising purposes.
            One of the best perks is that they can get around quite a few of the government stipulations and zoning restrictions because they are considered temporary or mobile.  Interested in learning more about how this could be just what you need?  Take a look at the service page.
Towing Service
For all of your towing needs, we also have a fleet of towing vehicles that are available and ready at your service.  There are all sorts of ways they can help: towing vehicles that are parked in the wrong place to the landowner free of charge. 
We also offer Land All towing options available, such as short- and long-term transportation for forklifts, bulldozers and other types of heavy equipment.  You can have towing done on your terms to your own specifics.  Take a look at the service page for more information.