Winter is on its way, and you can no longer avoid having to prepare for it. If you're looking for an easy way to take a lot of the stress out of winter driving, a large helping hand in your corner is going to be in rock salt, otherwise known as road salt or ice melt. There are quite a few options out there to choose from in both bags and bulk amounts for road salt, but not all of it is made equal. You deserve to have the right product for the right melting results.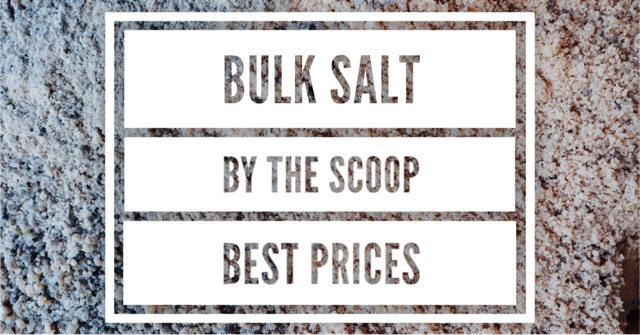 What are the uses of Rock Salt?
If you're like most people, you know that ice melt is critical for winter safety and ease of use, but why? And why is it so important to take a look at equipping yourself with bulk rock salt?
Salt is used to help promote a more natural environment for ice and snow to melt on roadways or walkways. The salt is spread out evenly and liberally on the snowy or icy surface, and it can be beneficial when it comes to speeding up the melting process.
The melting process itself occurs because the chemical make up of road salt lowers the freezing temperature of the water in the snow and ice. As that temperature is reduced by the salt, the snow and ice are easy to melt and drip away, promoting more water, which will help there snow and ice melt away, etc.
In situations where ice and snow are already melting, snow can help speed up the process and the effectiveness of the natural melting. It can also be spread on both roadways and walkways to prevent future build up as well, though it does have to be applied regularly for the best benefit.
How can J&K Salvage help with bulk road salt?
If you're ready to see how you can enjoy some bulk rock salt for your home, business, and anywhere else you can make use of it, JK Salvage is the best place to get the bulk ice melt that you'll find on the market. Take a look at why we're the right stop:
• Competitively priced: We understand that you don't want to throw away your money. You're looking to purchase a good quality option for bulk road salt, but since this is going to melt away literally, you don't want to watch your money melt away as well. Our choices are focused on being high quality and long-lasting in storage, and also focused on keeping a low price tag when compared to the competition out there.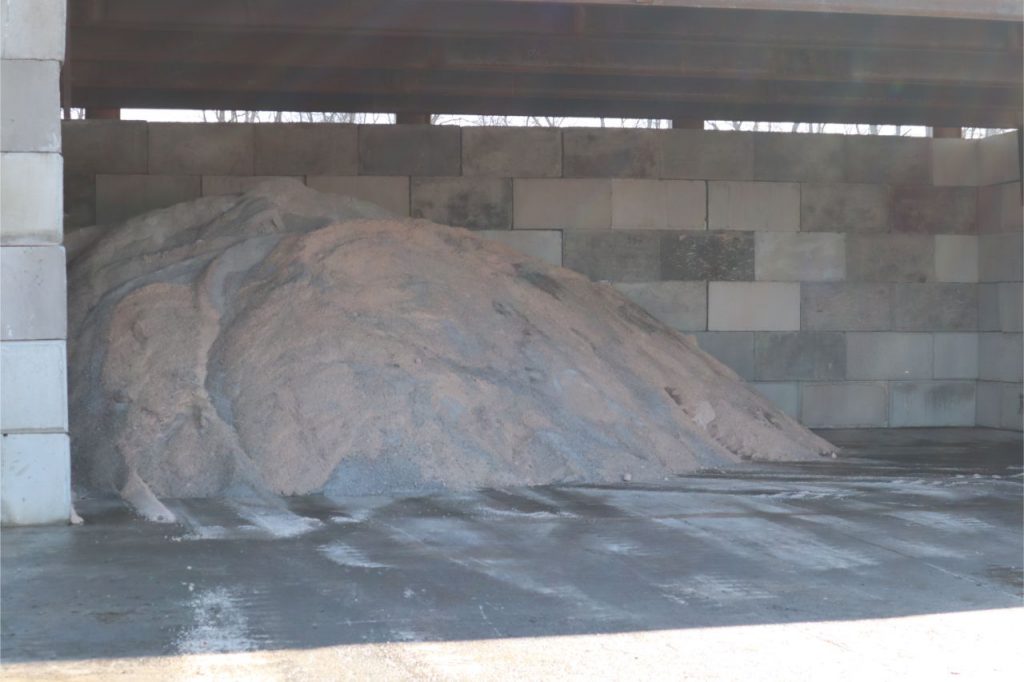 • Works quickly on roadways and walkways: While there are some inferior options that will work well on roadways and not on walkways, our bulk ice melt is designed to be effective on blacktop as well as walkways and sidewalk surfaces, including steps. Since you are purchasing quality rock salt, you'll be able to rely on our salt to quickly and effectively melt ice and snow from all of the nooks and crannies on roadways, driveways, parking spaces, sidewalks, steps and more. Quality pays a lot, and luckily for you, that's all that JK Salvage is going to offer.
• Works well in temperatures as low as 20 degrees F: There are quite a few alternatives for bulk ice melt that you'll often see in those remote, cold places. That's because rock salt does require a bit of water in order to work at lowering the melting temperature of the ice and snow around it. If water freezes the second it hits the pavement, the rock salt doesn't get a chance to work. Sand and other chemical additives are often used instead in these kinds of climates. However, JK Salvage road salt is designed to work to an impressively low 20 degrees F. This is lower than a lot of the inferior and cheaply made products. Not only will this work in lower temperatures, but it'll also work harder so that you can use less of it and get even more bang for your buck.
Now more than ever, finding the right options for keeping your roadways and sidewalks is critical. Our winters are getting worse, our storms more frequent, and we have to adapt our safety precautions as a result. This is just another reason to rely on the quality ice melt that you can get in bulk amount and great prices from JK Salvage. You'll be able to load up and get to work this winter.
Don't need bulk? bagged salt/ice melt available
If you like what you're reading, but you aren't convinced that bulk is what you need — particularly for homeowners — you can still get the best quality ice melt without the significant bulk deliveries and the price tag. JK Salvage also offers up traditional bagged salt so that you can get just the right amount for your home, walkway, etc. If you're looking for the convenience of ice melt in bagged form, for resale or intermittent use, or ease of transport, look no further than J&K Salvage.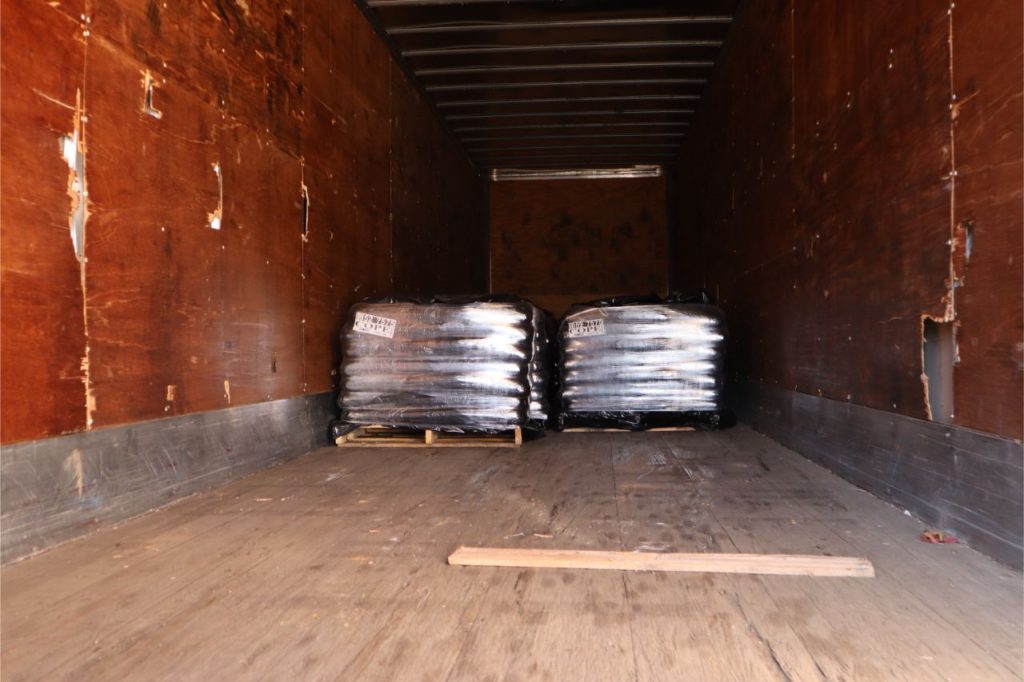 This winter, you deserve to have a safe and slip-free experience from the road to the driveway to the walkway and even your front steps. While ice melt may not solve all of your problems, it will come pretty close, and it's going to be an economical choice as well. If you've been burned before by poor quality ice and terrifyingly high prices, look no further than JK Salvage to set the record straight in all of the best ways that are going to matter to your home, business, and beyond.